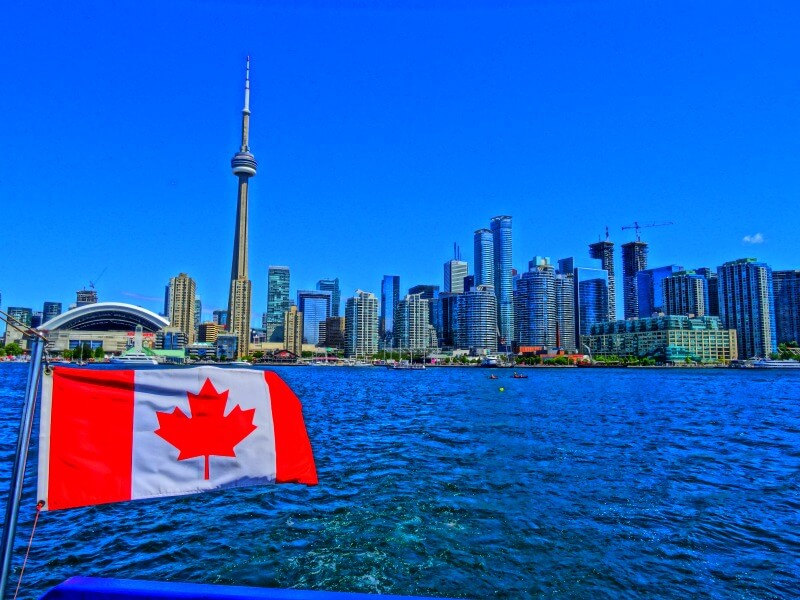 Federal Self-Employed Persons Program
Program
Self-Employed Person Program 
Minimum Net Worth
N/A
Minimum Investment
Not required
Experience
At least 2 years of relevant cultural or athletic experience in the past 5 years
EOI System
No
Managerial Role
Required
Business Plan
None
Exploratory Visit
Not required
Interview
Upon request by IRCC
Refundable Deposit
Not required
PR/Work permit
PR immediately
Additional Requirements

English/French ability and work experience in a designated occupation.All self-employed persons must establish that they have sufficient funds to support themselves and their family members for at least one year after they arrive in Canada.

Self-employed immigrants must obtain a minimum of 35 points out of 100 based on the five selection criteria and the program's unique point system.
Tips
Contact us for a comprehensive assessment. There are over 60 legal pathways to migrate to Canada, we will be glad to explore all options available with you. Book a consultation with us to determine the program that best suits you.

Never be discouraged with a lower language score! There's always room for improvement if your language scores are low, there are You can do it! Language assessments can always be improved. Do not get demotivated if your language scores are lower. There are countless free youtube language training that could help you to improve your score.

Be proactive, make all required documents available on time. Failure to submit when needed could have affected your application negatively

Carefully, review your application before submission to avoid unnecessary mistakes that could cause you a 5 years ban for misrepresentation.