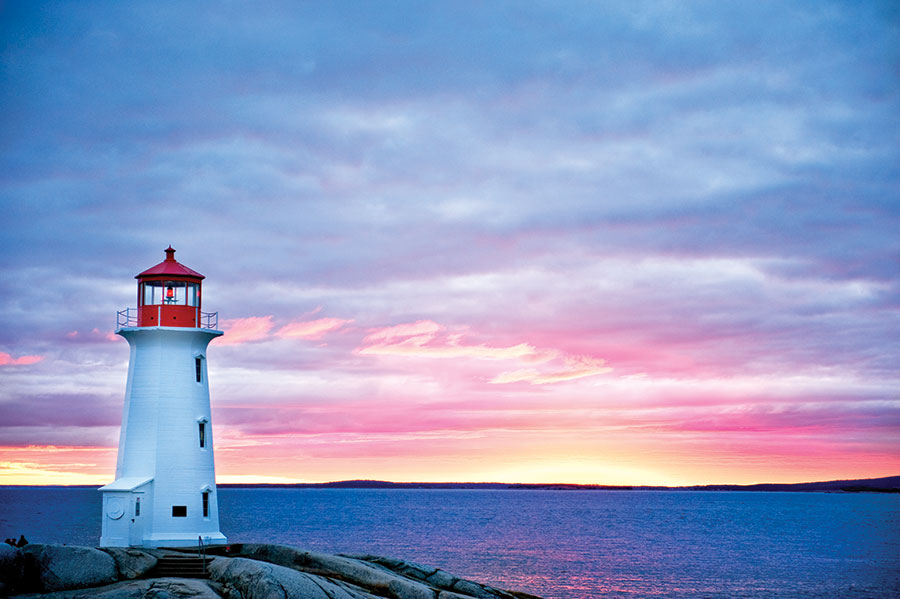 This is a pilot program launched by our government to support and bring growth to the economy of Atlantic Canada. The participating provinces are New Brunswick, Prince Edward Island, Nova Scotia, Newfoundland, and Labrador.
​
1. Atlantic International Graduate Program

Attended a recognized, publicly funded Atlantic Institution as a full-time student for a minimum of 2 years at a post-secondary. level. Resident in the Atlantic province for 16 to 24 months before graduation. Work Experience is not applicable.

NOC 0/A/B/C Job offers only full-time for 1 year.

Work experience is not applicable.

2. Atlantic High-Skilled Program

Work experience in NOC 0/A/B with a minimum of 1 year within the last 3 years.

The job offer is in NOC 0/A/B only of full-time for 1 year.
Tips
Contact us for a comprehensive assessment. There are over 60 legal pathways to migrate to Canada, we will be glad to explore all options available with you. Book a consultation with us to determine the program that best suits you.

Never be discouraged with a lower language score! There's always room for improvement if your language scores are low, there are You can do it! Language assessments can always be improved. Do not get demotivated if your language scores are lower. There are countless free youtube language training that could help you to improve your score.

Be proactive, make all required documents available on time. Failure to submit when needed could have affected your application negatively

Carefully, review your application before submission to avoid unnecessary mistakes that could cause you a 5 years ban for misrepresentation.
3. Atlantic Intermediate skilled Program

Work experience in NOC C or as a nurse (NOC 3012 or 3233) with a minimum of 1 year in the last 3 years.

Job offer in NOC 0/AB/C and NOC 3413/4412 for nursing work experience and full time.
​
1,2,3 Job offer is a must and non-seasonal from a designated employer in NS, PEI, NFL, and NB, CLB 4, a work permit is optional, 12.5% of LICO, intent to reside in the province is a must. Evidence of educational credential assessment if education is foreign.​