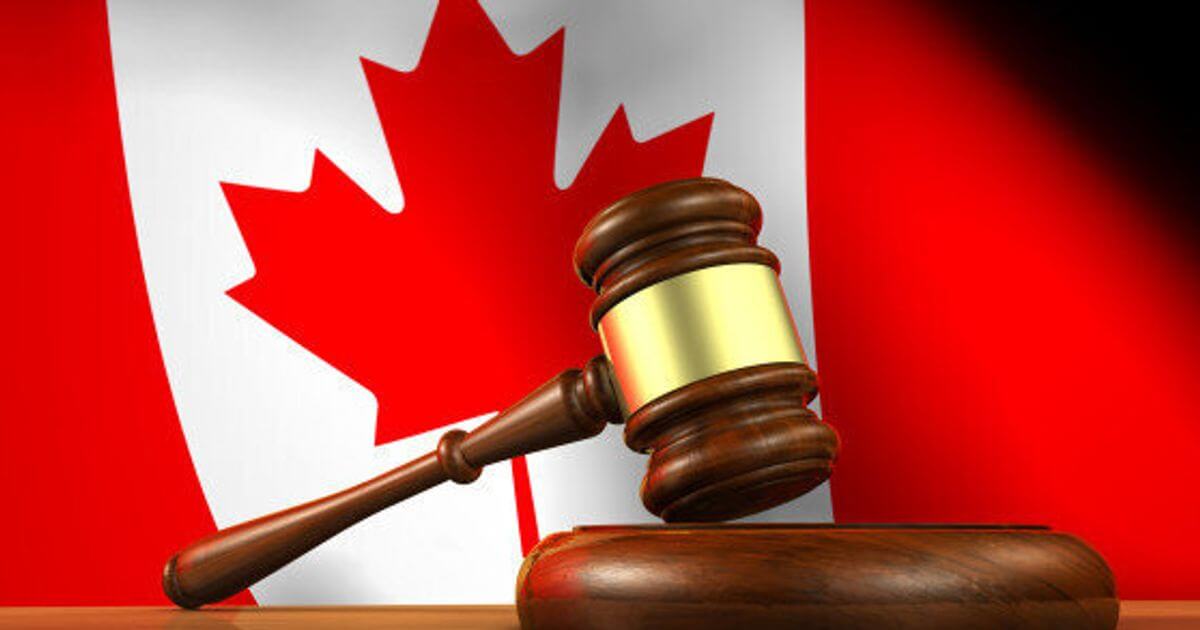 Decision-makers must adhere to principles of procedural fairness throughout their decision-making journey.
Procedural fairness ensures that applicants:
Receive an impartial and fair evaluation of their application.
Are made aware of any concerns the decision-maker may have.
Are given a significant opportunity to address any worries regarding their application.
This procedural fairness requirement applies to all categories of immigration and citizenship applications, and it spans every aspect of the decision-making process.
TIPS
Contact us for a comprehensive assessment. There are over 60 legal pathways to migrate to Canada, we will be glad to explore all options available with you. Book a consultation with us to determine the program that best suits you.

Never be discouraged with a lower language score! There's always room for improvement if your language scores are low, there are You can do it! Language assessments can always be improved. Do not get demotivated if your language scores are lower. There are countless free youtube language training that could help you to improve your score.

Be proactive, make all required documents available on time. Failure to submit when needed could have affected your application negatively

Carefully, review your application before submission to avoid unnecessary mistakes that could cause you a 5 years ban for misrepresentation.
The reasons for the issuance of the Procedural Fairness Letter are as follows:
​
Skilled Workers: Issues for Applicants: Incorrect NOC selection, Suspected False Employment, Insufficient Supporting Documents

Medical Unfitness

Criminal Record

Fraudulent Representation
Suspicion of Relationships among Others
Upon receiving such a letter, the burden of proof rests on the applicant to provide a remarkable explanation backed by documentary evidence to alleviate the officer's concerns. It's essential to consult an expert to help you address this matter.
Inadequate response to the Procedural Fairness Letter could result in:
Visa Denial
A 5-year ban in instances of fraud
Further legal proceedings.
A well-constructed response to the Procedural Fairness Letter can pave the way to APPROVAL. Rely on us for the quick delivery of exceptional responses to your Procedural Fairness Letter.