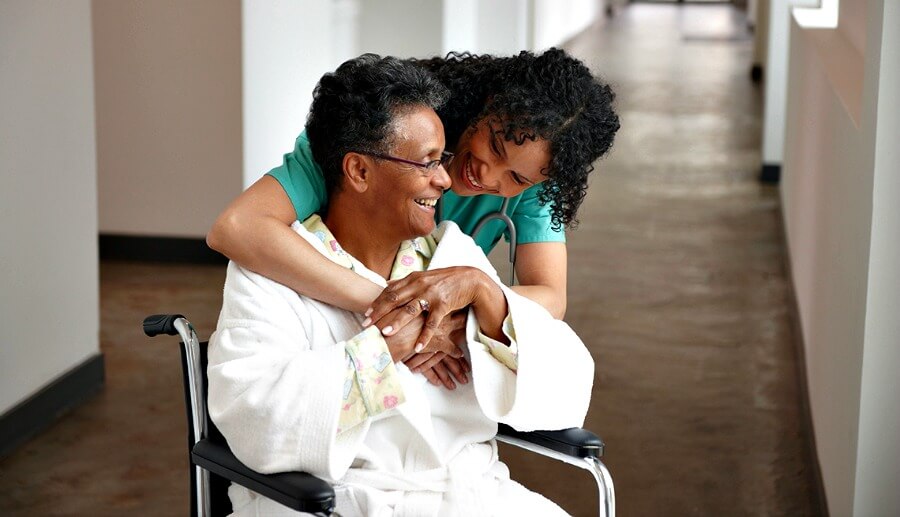 CAREGIVERS: Home Child Care Provider and Home Support Worker Pilot Program NOC 4412, NOC 4411
The new caregiver program is an economic program that enables a foreign caregiver to transition from a work permit to permanent residence.
The new program eliminates the need for an LMIA and creates an easier pathway for permanent residence if the foreign national chooses to become a permanent resident of Canada
Under the new program;
Spouses and dependents are eligible to accompany the Applicant
The foreign national submits and pays for the work permit and Permanent Residence
The spouse opens a work permit and a dependant study permit at the same time.
Tips
Contact us for a comprehensive assessment. There are over 60 legal pathways to migrate to Canada, we will be glad to explore all options available with you. Book a consultation with us to determine the program that best suits you.

Never be discouraged with a lower language score! There's always room for improvement if your language scores are low, there are You can do it! Language assessments can always be improved. Do not get demotivated if your language scores are lower. There are countless free youtube language training that could help you to improve your score.

Be proactive, make all required documents available on time. Failure to submit when needed could have affected your application negatively

Carefully, review your application before submission to avoid unnecessary mistakes that could cause you a 5 years ban for misrepresentation.
If approved:
The occupation-restricted work permit will be issued but,
The PR Application will not be processed until the Caregiver acquired and prove the required 24 months of full-time qualifying work experience as a caregiver in Canada.
The foreign national can work for any employer but must remain in the same role to qualify for Permanent Residence.
Education Requirement: 
One year post-secondary certificate, If education is not in Canada it must be ECA verified.
Language: A score of CLB 5 in English or French is required
What is the processing time? 
Processing times vary depending on the country
Schedule your consultation today to explore your options