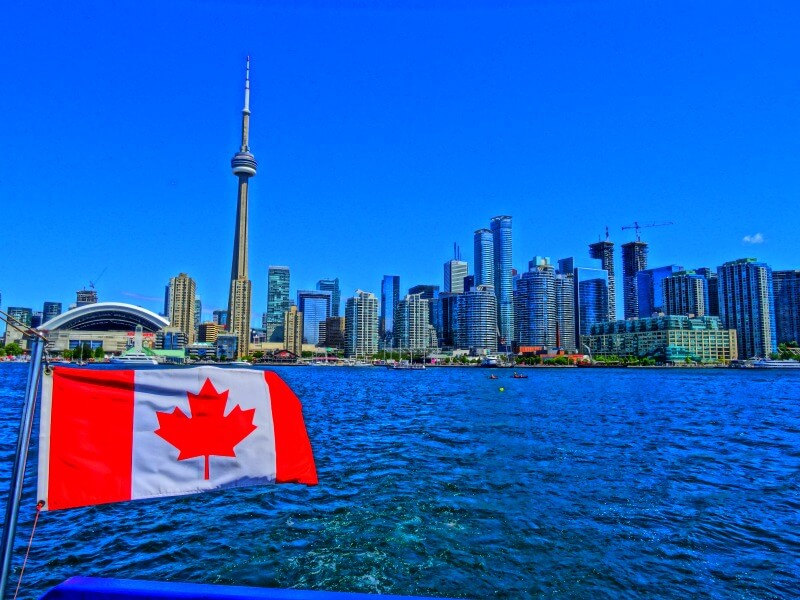 Manitoba Provincial Nominee Program — Business Investor Stream (Entrepreneur Pathway)
Program

Manitoba Provincial Nominee Program — Business Investor Stream (Entrepreneur Pathway)

Minimum Net Worth
$500,000
Minimum Investment
$250,000 for businesses in the Manitoba Capital Region. OR 

$150,000 if a business is outside of the Manitoba Capital Region AND must be made an eligible business AND

must create or maintain at least one job for a Canadian citizen or a Permanent Resident in Manitoba (excluding owners of the business and/or their close relatives).

Experience
Business ownership and management experience or executive-level experience in 3 of the past 5 years. AND Business owners are given higher points in comparison to senior managers. AND Business owners must have at least 33 1/3% ownership to qualify for points.
EOI System
Yes
Managerial Role
Required
Business Plan
Required
Exploratory Visit
Business research visits must be conducted no more than one year prior to the submission of an EOI.
Interview
Required
Refundable Deposit
Not Required
PR/Work permit
Temporary work permit; PR contingent on meeting program requirements
Additional Requirements
Score 60+ points on the assessment grid

$100,000 refundable deposit is not a requirement anymore.
Tips
Contact us for a comprehensive assessment. There are over 60 legal pathways to migrate to Canada, we will be glad to explore all options available with you. Book a consultation with us to determine the program that best suits you.

Never be discouraged with a lower language score! There's always room for improvement if your language scores are low, there are You can do it! Language assessments can always be improved. Do not get demotivated if your language scores are lower. There are countless free youtube language training that could help you to improve your score.

Be proactive, make all required documents available on time. Failure to submit when needed could have affected your application negatively

Carefully, review your application before submission to avoid unnecessary mistakes that could cause you a 5 years ban for misrepresentation.