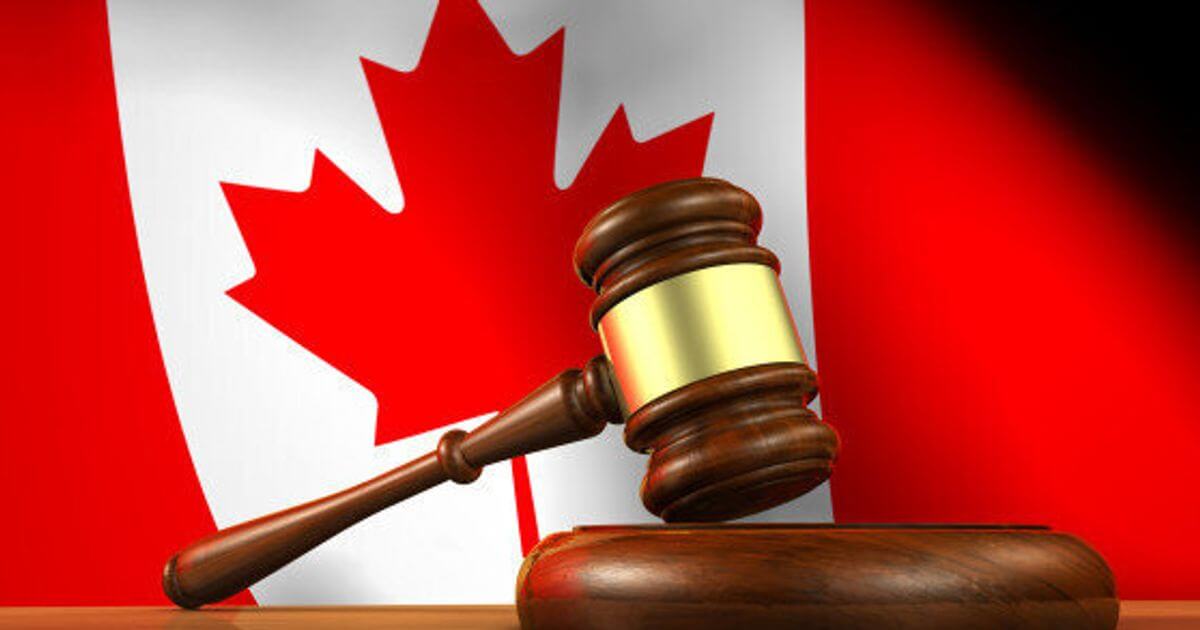 BASIC APPLICATION REVIEW
This service involves your Pre Invitation To Apply (Pre-ITA) and your Post Invitation to Apply (Post-ITA).  We can evaluate your application and other supporting documents before your final submission to Immigration, Refugees, and Citizenship Canada(IRCC).
Basic Plan includes:
General review and advise on the quality of the application

Review of Reference letters

Compilation/arrangement of documents

Review of proof of employment and other supporting documents
TIPS
Contact us for a comprehensive assessment. There are over 60 legal pathways to migrate to Canada, we will be glad to explore all options available with you. Book a consultation with us to determine the program that best suits you.

Never be discouraged with a lower language score! There's always room for improvement if your language scores are low, there are You can do it! Language assessments can always be improved. Do not get demotivated if your language scores are lower. There are countless free youtube language training that could help you to improve your score.

Be proactive, make all required documents available on time. Failure to submit when needed could have affected your application negatively

Carefully, review your application before submission to avoid unnecessary mistakes that could cause you a 5 years ban for misrepresentation.