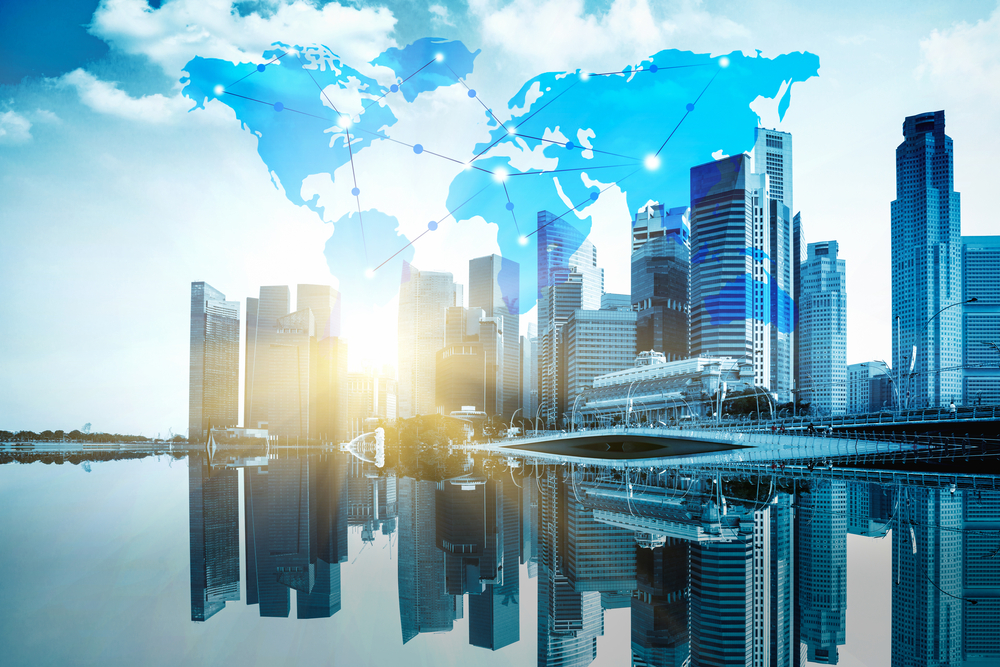 Canada Business/Investor Immigration
Daily, we come across many potential business immigration applicants who knew they wanted to migrate to Canada and knew how much they could invest. However, they knew very little about the Canadian market or, often, the selection criteria of eligible immigration programs.
To address that struggle precisely, we are here to work you through the work side by side with you to explore your background, interests, potential location, and the requirements of your specific immigration program.
This program seeks to attract individuals with business and managerial experience who will contribute to the development of the Canadian economy.
If you are a business person or manager looking to immigrate to Canada, the Business/Investor Immigration Programs may be an important fast-track Canadian immigration option for you.
TIPS
Contact us for a comprehensive assessment. There are over 60 legal pathways to migrate to Canada, we will be glad to explore all options available with you. Book a consultation with us to determine the program that best suits you.

Never be discouraged with a lower language score! There's always room for improvement if your language scores are low, there are You can do it! Language assessments can always be improved. Do not get demotivated if your language scores are lower. There are countless free youtube language training that could help you to improve your score.

Be proactive, make all required documents available on time. Failure to submit when needed could have affected your application negatively

Carefully, review your application before submission to avoid unnecessary mistakes that could cause you a 5 years ban for misrepresentation.
If you're looking to make an investment in Canada or to start/acquire a business in Canada, there may be several avenues for you. You can either apply under the federal start-up visa program or know which province/territory you plan to reside in. You can look at the different investor or entrepreneur options under the provincial business immigration programs.
The Government of Canada and Quebec operates popular business immigration programs. Many provinces  also have business immigration options that are part of their Provincial Nominee Programs (PNPs)
Provinces can nominate eligible business immigration candidates for permanent residence. Suppose you are interested in business immigration options in one of the provinces listed below. In that case, you can review and compare the eligibility requirements and application processes below to learn which is best suited to your circumstances.
Contact us today with any questions concerning business immigration to Canada. We offer a free assessment to determine your business immigration options based on your unique qualifications and interests. Let's discuss your immigration, business, and investment options.
Conditions attached to a Canada Immigration Visa issued under the Entrepreneur Program are:
The Entrepreneur must, within three years of arriving in Canada:
control a percentage of equity of a qualifying Canadian business equal to or greater than one-third;
be active in the management of the qualifying Canadian company, and
establish at least one full-time job for a Canadian citizen or Permanent Resident other than the Entrepreneur and family members.
If the Entrepreneur does not fulfill these conditions, there is a possibility of losing Canadian Permanent Resident status.