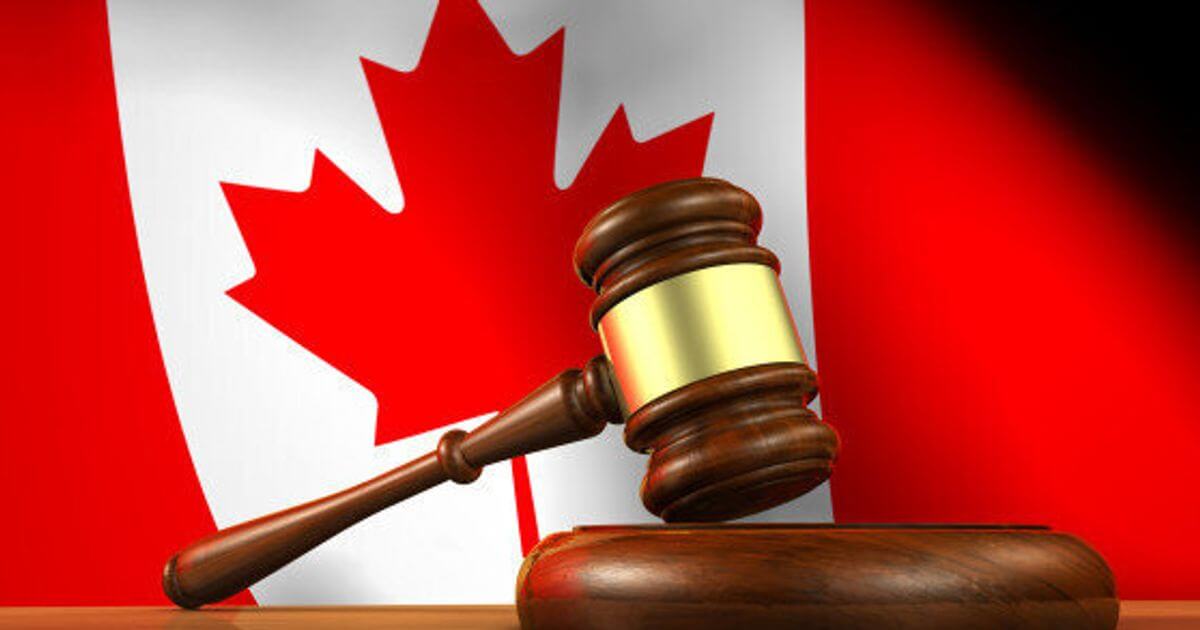 PREMIUM APPLICATION REVIEW
This service will be of help if you have received an Invitation to Apply (ITA) for permanent residence from the government of Canada. We can assist you with the review and process of obtaining your permanent residence permit. 
What to Expect:
Comprehensive documentation review.

Follow-up and update on your application submission.

Submission of additional documents

Periodic updates on your application progress

Request and review your GCMS note

Communicating with Immigration, Refugees, and Citizenship Canada on the client's behalf
TIPS
Contact us for a comprehensive assessment. There are over 60 legal pathways to migrate to Canada, we will be glad to explore all options available with you. Book a consultation with us to determine the program that best suits you.

Never be discouraged with a lower language score! There's always room for improvement if your language scores are low, there are You can do it! Language assessments can always be improved. Do not get demotivated if your language scores are lower. There are countless free youtube language training that could help you to improve your score.

Be proactive, make all required documents available on time. Failure to submit when needed could have affected your application negatively

Carefully, review your application before submission to avoid unnecessary mistakes that could cause you a 5 years ban for misrepresentation.
Refusal Package
Have you recently been refused a visiting visa, study permit, work visa, or even permanent residency? Your visa applications can be rejected due to avoidable errors. Omissions and missing documents can also cause delays in the process and lead to refusals. 
Visa refusal is more common than you probably expect but managing these refusals can be very complex, Our Caips note service is for you. We will request the Official Notes of the application from Immigration Canada. Analyze and carefully identify every detail that should be improved on and reviewed. 
​
Our certified Immigration Consultants are here to increase your chances of approval in your next application.​ No matter the complexity of your situation, We can help you! 
Contact us today.
Restoration of Status 
All foreign nationals entering Canada must obtain a certain status as visitor, worker, or student which enables them to stay in Canada for a specified period.

It is important not to exceed the duration of your authorized stay in Canada without first applying for a change in status.
Restoration of Status applies If a foreign national loses their immigration status because their permit expired, and the application is submitted within 90 days of expiration. An application to restore temporary status can only be done while inside Canada.
If you do not apply for a renewal of your current status or a change in status before your current status expires, you will need to leave Canada before applying to return.